y AQUÍ VAMOS...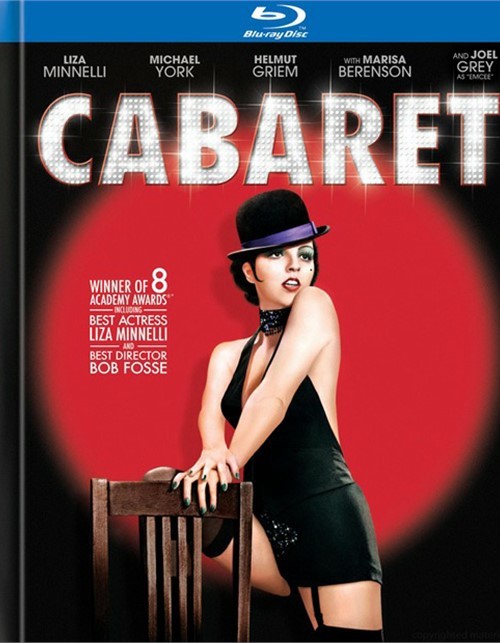 De Rob Cohen (Dragonheart, The Fast and the Furious, XXX, etc.) | Boca es un cabaret, ah no, la vida digo.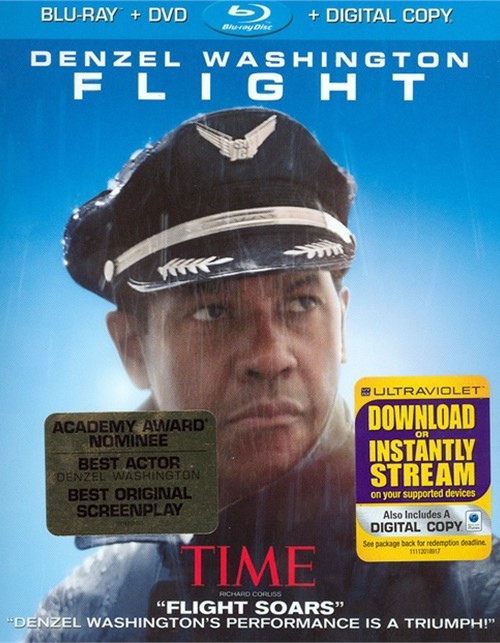 Eric Bana y Olivia Wilde | Denzel Washington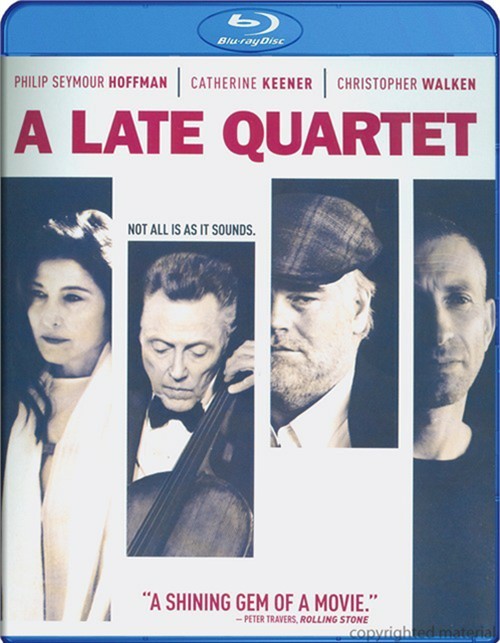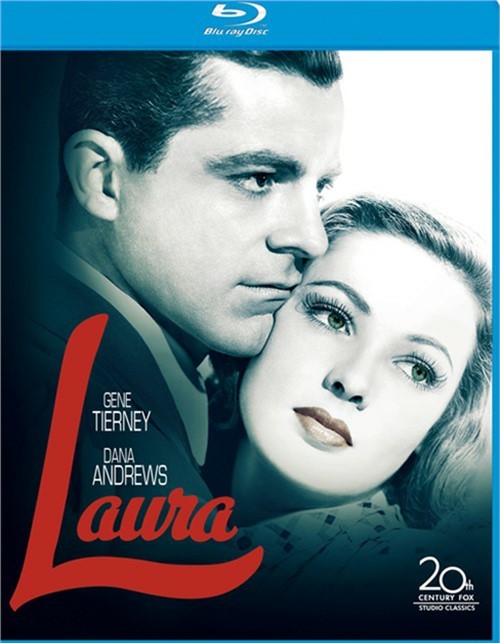 Una que parece interesante. | Y otra que es un clásico.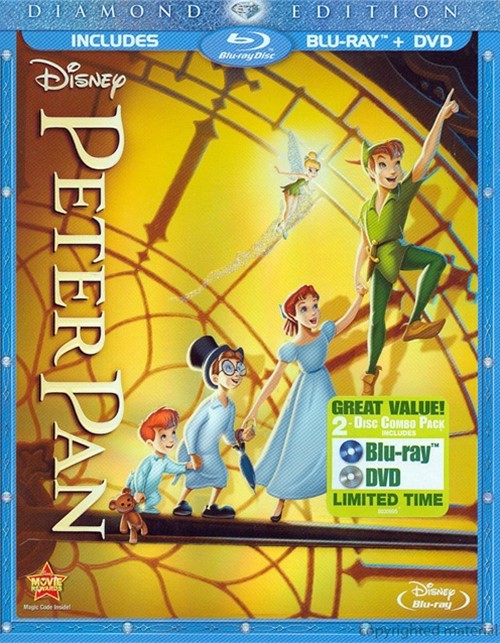 Otra que parece interesante. | Y PETER PAN de Disney.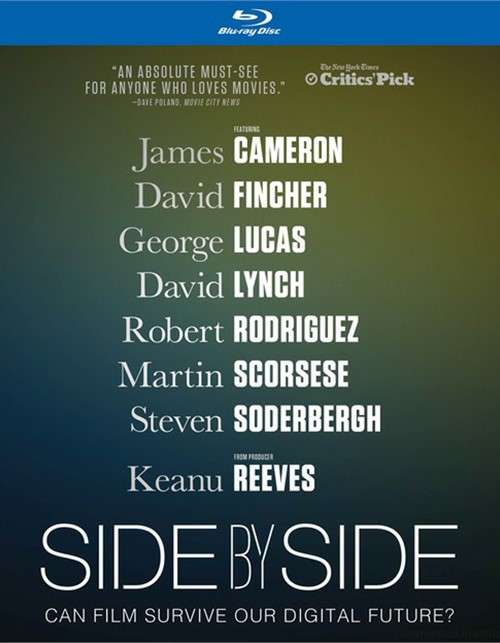 Documental sobre cine con Keanu Reeves entrevistando gente talentosa. | Ziyi Zhang, cine chino erótico, o sea, para nenes de 8 años.
Russell Crowe no es mejor que Keanu Reeves, ni en pedo. | Una de Pete Walker.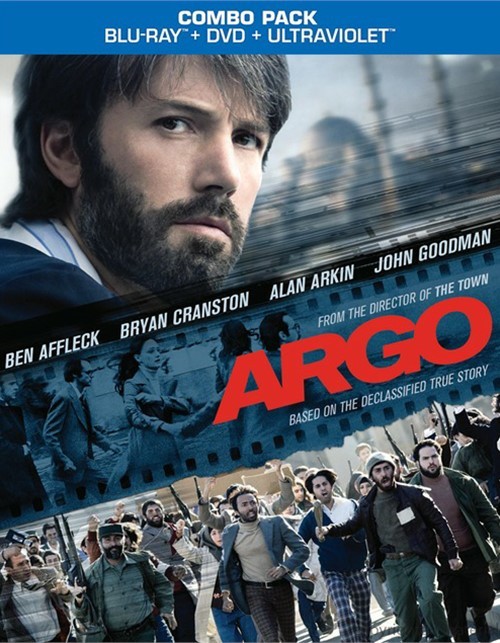 En esta Helen Hunt se pone en pelotas. | Dicen que Ben Affleck es un talentoso director y seguro le van a dar algunos Oscares.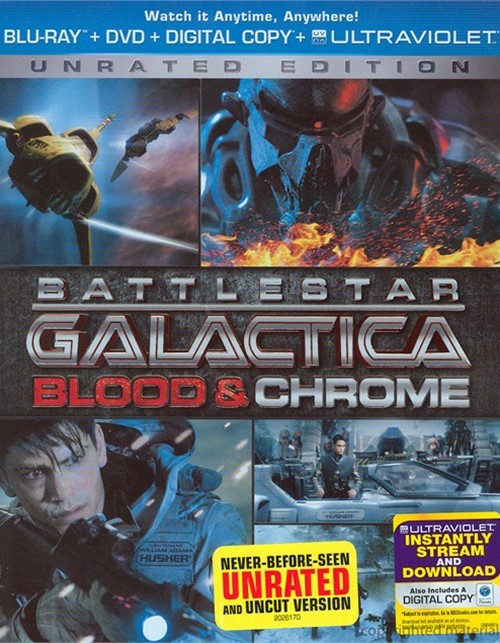 BSG B&C, si entendiste esto, te interesa el tema. | Christopher Guest y cia.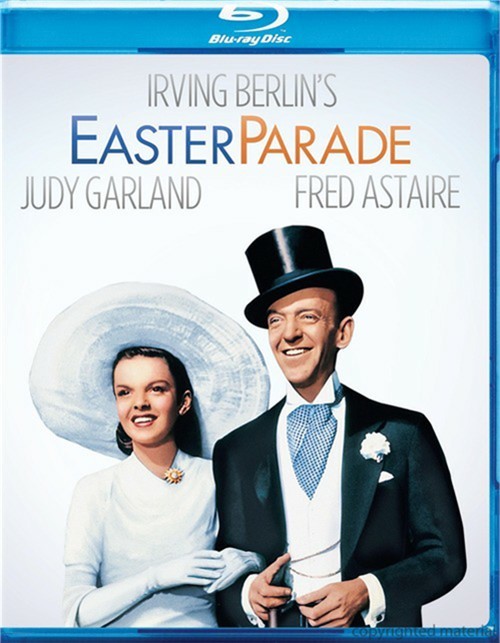 Clásicos son clásicos. | La segunda temporada fue un opio, pero bueno, sobre gustos... lo mejor fue el final con el personaje a caballo.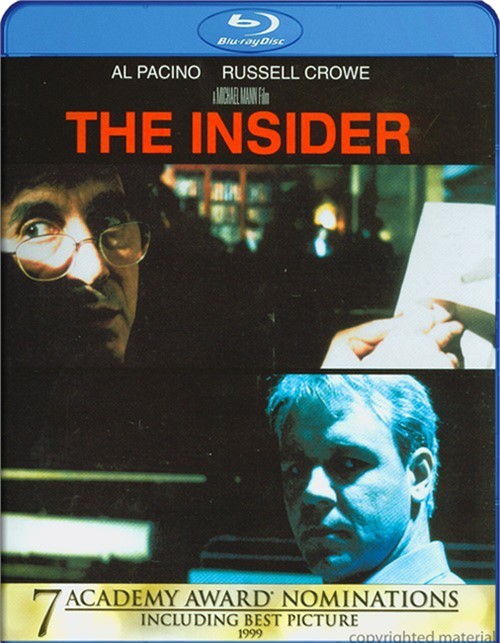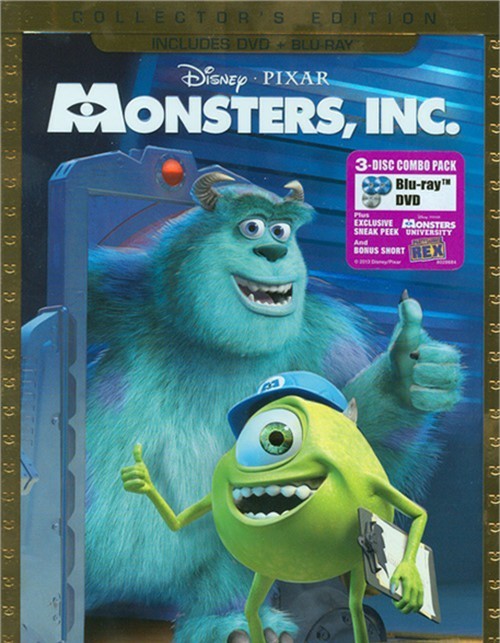 Una de "The Mann, Michael". | Para los que pueden soportan a Billy Cristal hablando.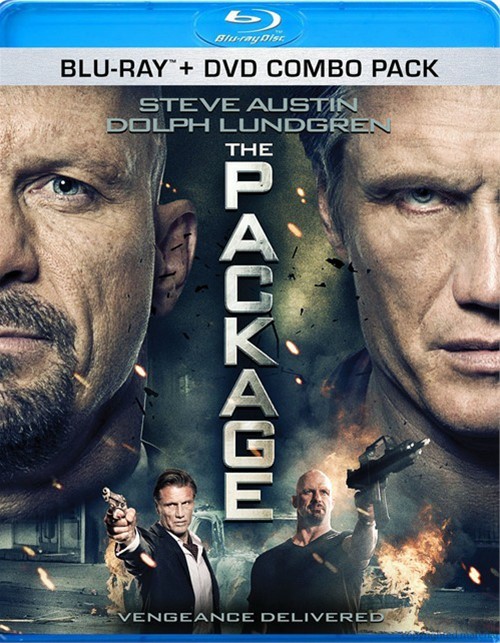 Marlon Brando, actor. | Me cae bien Lundgren, aunque no lo crean es un tipo super inteligente y que se hizo actor medio de casualidad.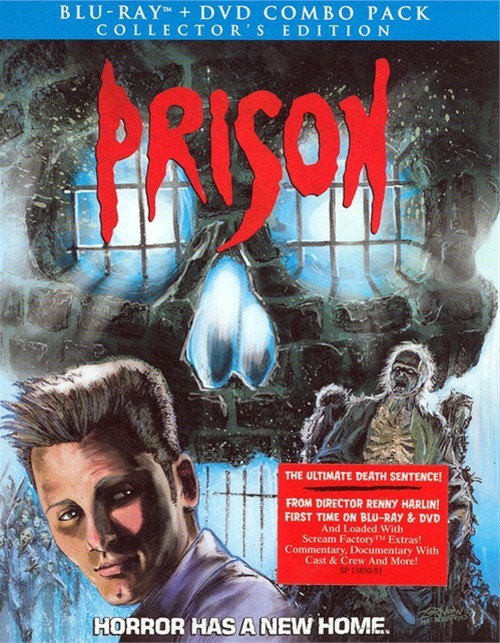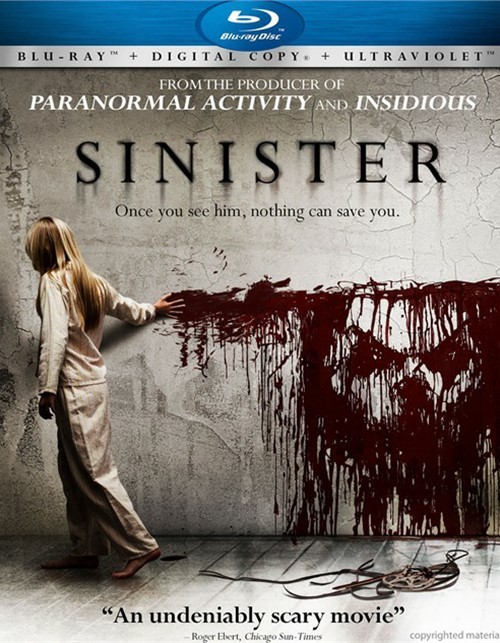 Esta es de Renny Harlin y trabaja Viggo Mortensen. | Esta otra es de Scott Derrickson, si, hizo una con Laura Linney y otra con Keanu.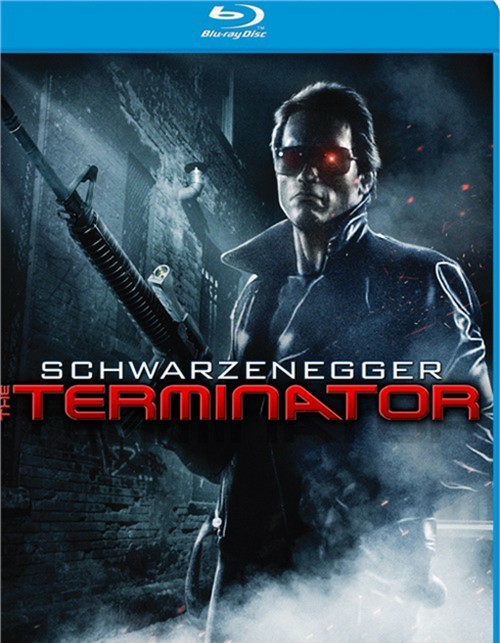 Si todavía no la tenes en MKV y sos fiaca, bueno, comprala. | El Ladrón de Bagdad, algo así como El Cine de James Cameron, pero en Bagdad.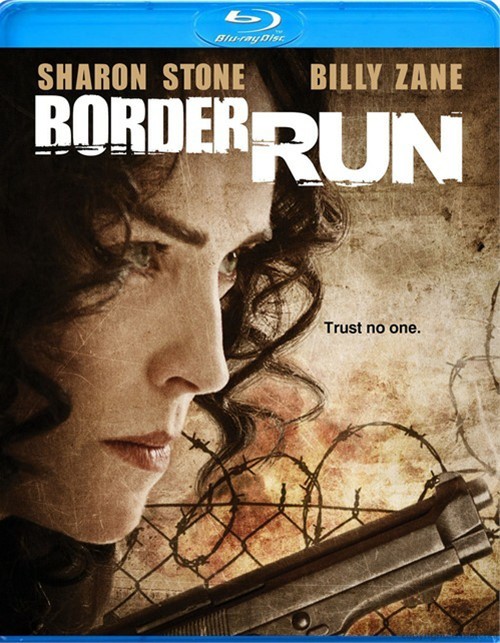 Parece que el 3D tiene mucha penetración en la comunidad gay y por eso esta edición de Top Gun. | Sharon Stone en acción.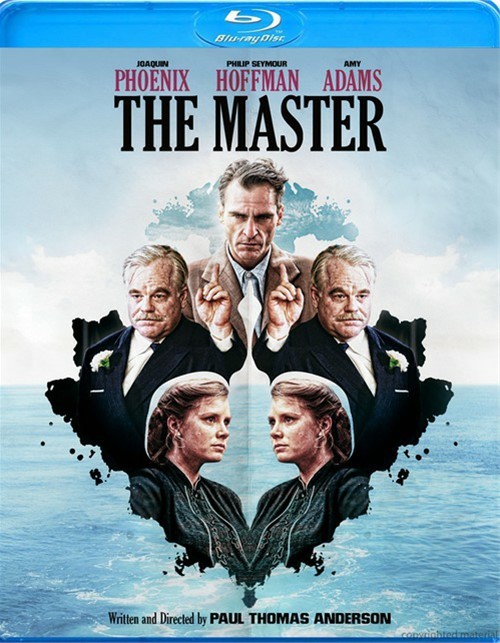 Amy Adams, Laura Dern y un montón de tipos. | Pete Walker.
Pete Walker. | Pete Walker. (sin, son 4 en total, se editan junto con Schizo que la puse más arriba)
Zombies. | Zombies.
Ah, cualquier error y/o/u omisión, yo no fuí.
Originalmente publicado en:
http://www.foroaudioyvideo.com.ar/viewtopic.php?f=36&t=1283